Industry Intelligence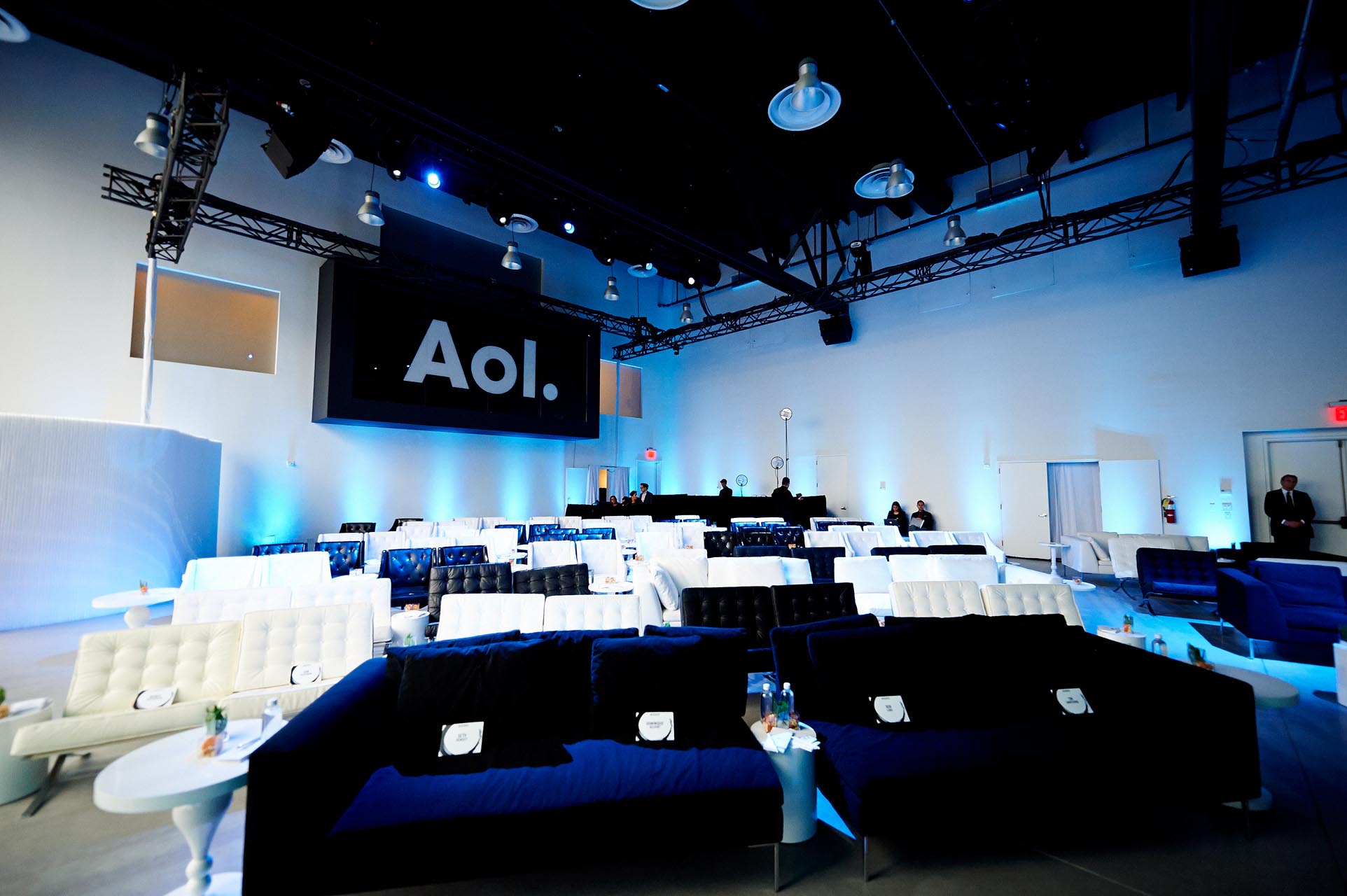 In September, AOL took a decidedly exclusive approach for its second-annual Programmatic Upfront, targeting 150 executive-level clients with an invite-only c-suite upfront event on Advertising Week's opening night. ...
---
Interview with Jenike & Johnson at the 2015 Chem Show ...
---
To ensure you get the most out of your heat transfer fluids throughout their lifetime, it is recommended to sample, test and analyze your fluids once a year. Be sure to look for a heat transfer fluid supplier that provides these testing and analysis services. The benefits of regularly sampling are extensive. Monitoring fluids allows you ...
---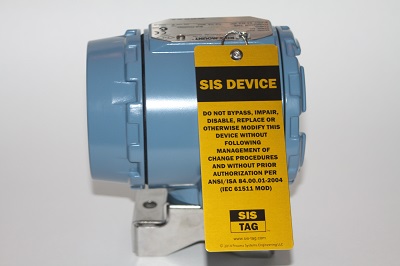 SIS-TAG® brand Safety Instrumented System Device Identification Tags provide for high visibility and asset management of safety critical devices in harsh environments in the process industries. ...
---

E&E Exhibit Solutions Adds High Capability Large Format Printer (Tempe, AZ) September 25, 2015 – E&E Exhibit Solutions continues to be on the cutting edge of large format digital printing by adding the latest HP Scitex FB750 Printer to their graphic design department. Capable of printing 120 x 98 inch boards on rigid or flexible media up to 2.5 inches thick, this newest HP printer produces finished products of the high quality, durability and flexibility. ...
---
Choosing the right heat transfer fluid is the first step to enhancing the efficiency of your applications and the performance of your equipment. The second is understanding how to keep that fluid performing at its maximum capacity – so you get the best results, every day. If heat transfer fluids are heated to excessively high temperatures, ...
---
When it comes to protecting the performance of your applications—from the extremes of solar energy production to pharmaceuticals and throughout the multitude of processes in between—choosing the right heat transfer fluid is crucial, but it's not the only step. ...
---
Learn more about how Nol-Tec's expertise in dense phase pneumatic conveying can provide solutions to your bulk materials handling challenges. ...
---

Guerrilla marketing doesn't wait around for an audience; it goes to the audience. Bringing your message and product to consumers is a highly effective technique. This non-traditional method allows you to stand out from the advertising clutter by leaving a more personal and real impression on people.You're giving them an experience, not just an image to look past as they flip through a magazine. So take advantage of the time of year when everyone is out enjoying the summer weather, and give them an experience they won't forget with one (or more!) of these six guerrilla marketing ideas! ...
---

Waste Heat Recovery is an essential service in today's energy focused ...
---
81 Results Found