Industry Intelligence

Guerrilla marketing doesn't wait around for an audience; it goes to the audience. Bringing your message and product to consumers is a highly effective technique. This non-traditional method allows you to stand out from the advertising clutter by leaving a more personal and real impression on people.You're giving them an experience, not just an image to look past as they flip through a magazine. So take advantage of the time of year when everyone is out enjoying the summer weather, and give them an experience they won't forget with one (or more!) of these six guerrilla marketing ideas! ...
---

Waste Heat Recovery is an essential service in today's energy focused ...
---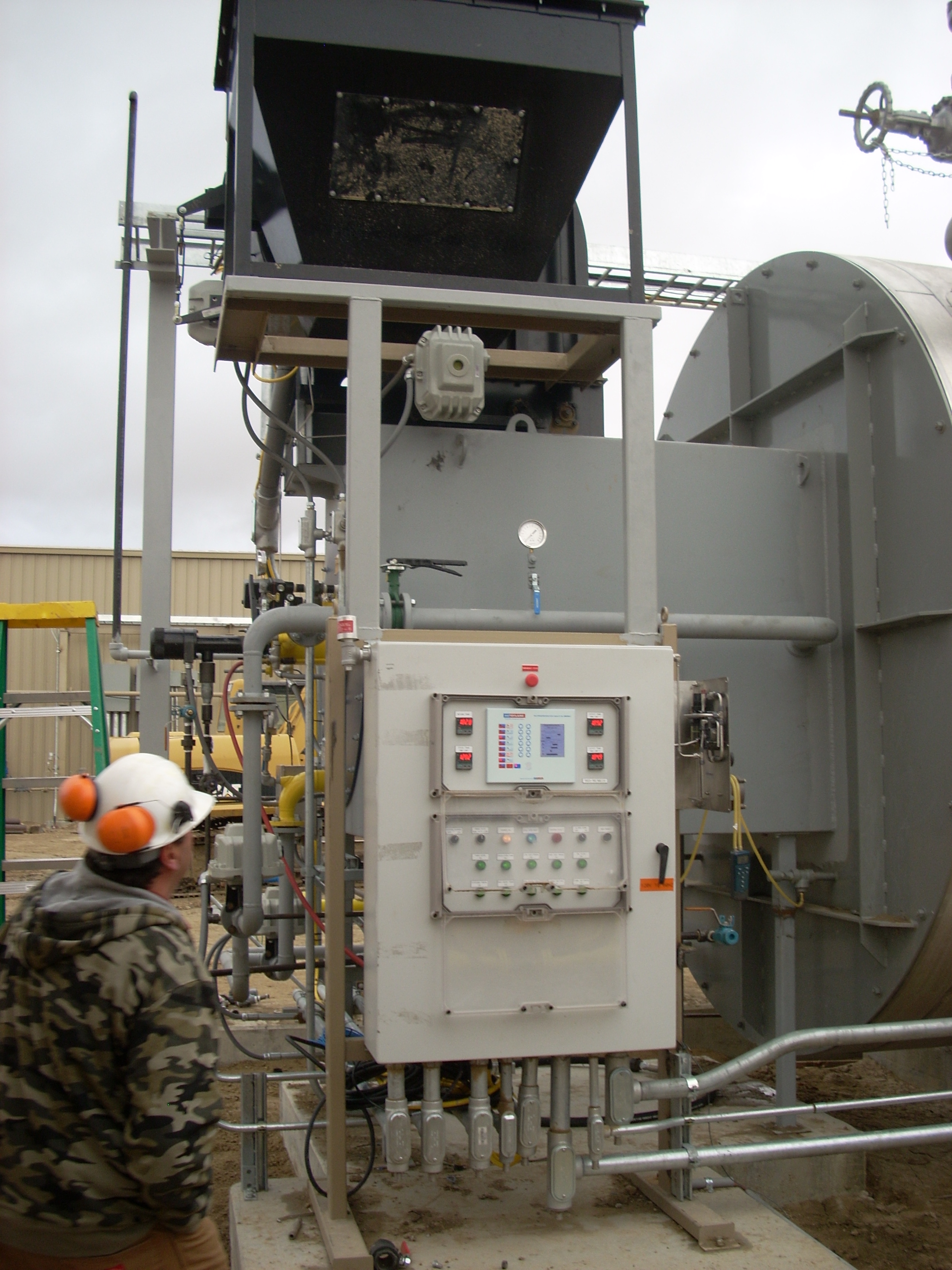 Automation solutions are available via our full service automation group. & ...
---
Direct and Gas Fired Heaters are available as both convection heaters ...
---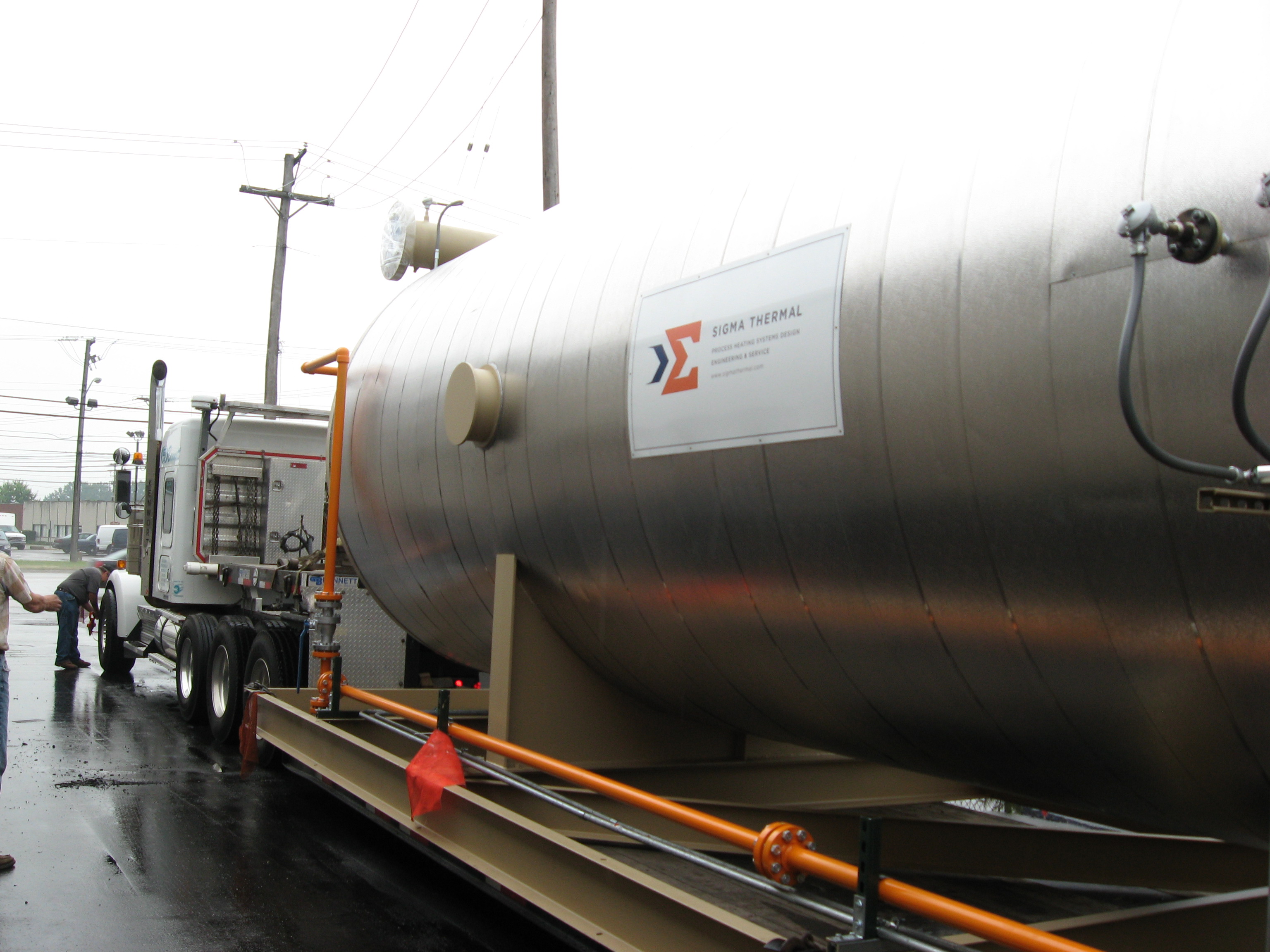 Process Bath Heaters are available to indirectly heat liquids and gases. ...
---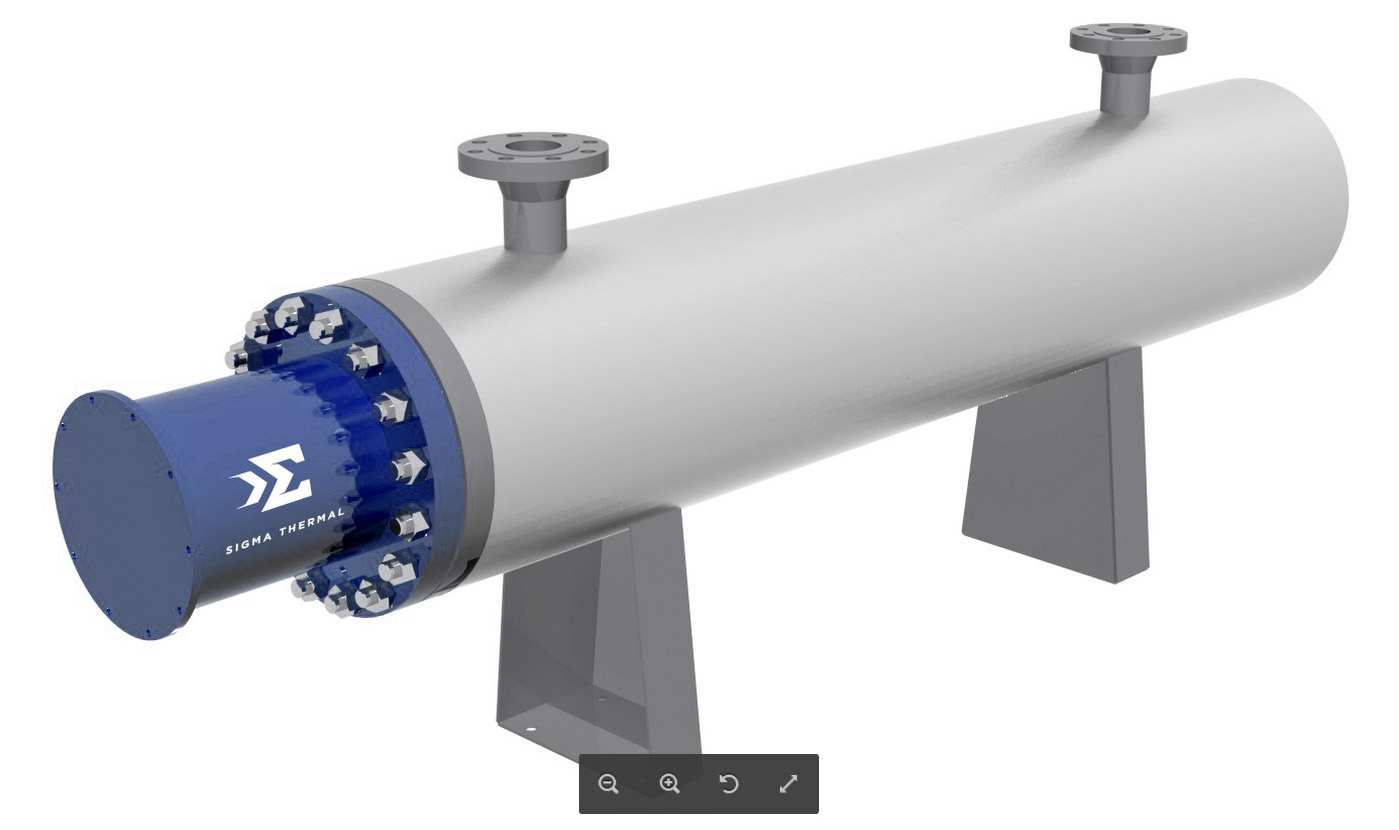 Electric Process Heaters are available in standard and customer heater designs ...
---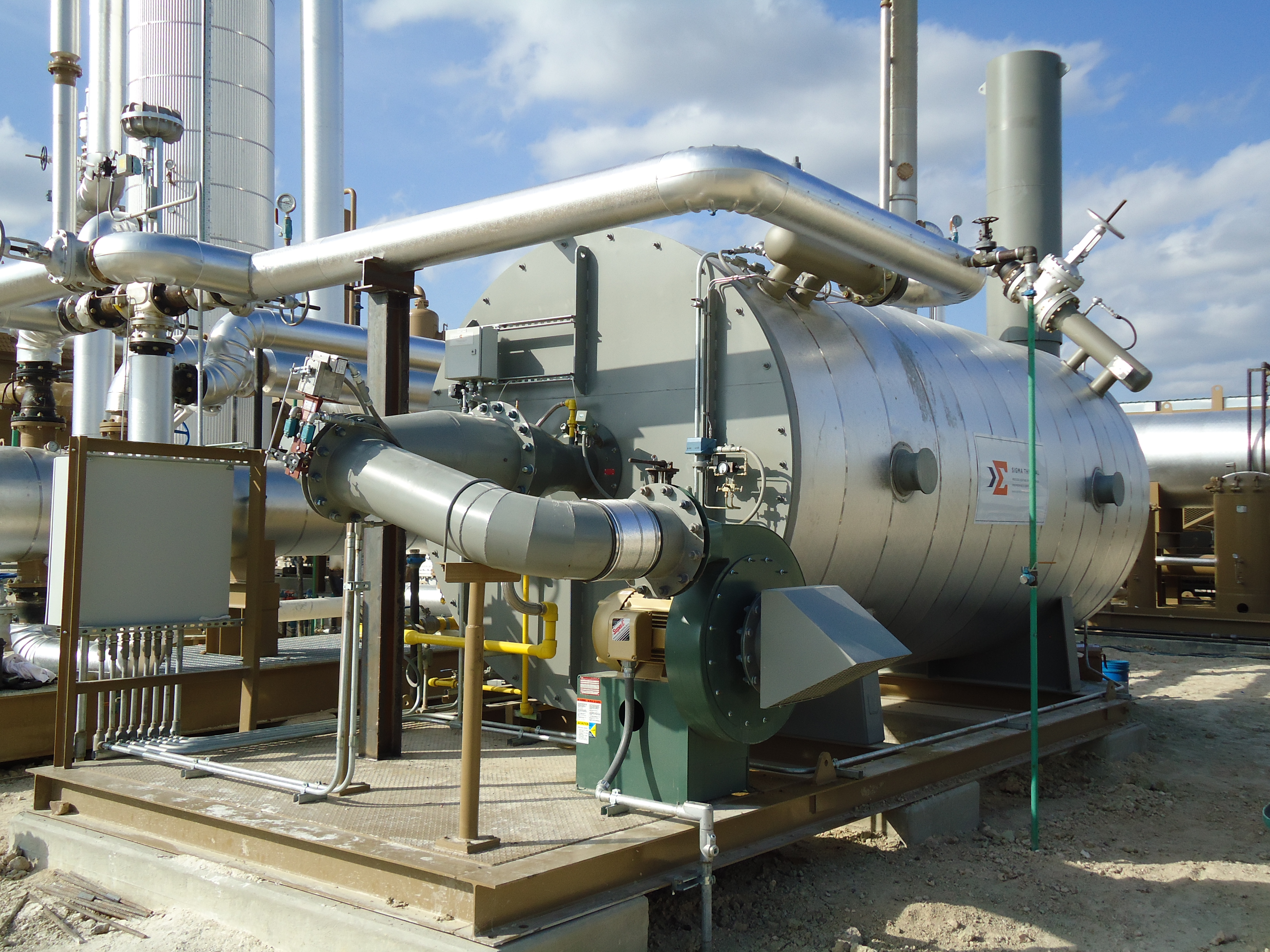 Thermal Fluid Systems include two standard types: HC-1 and HC-2. We ...
---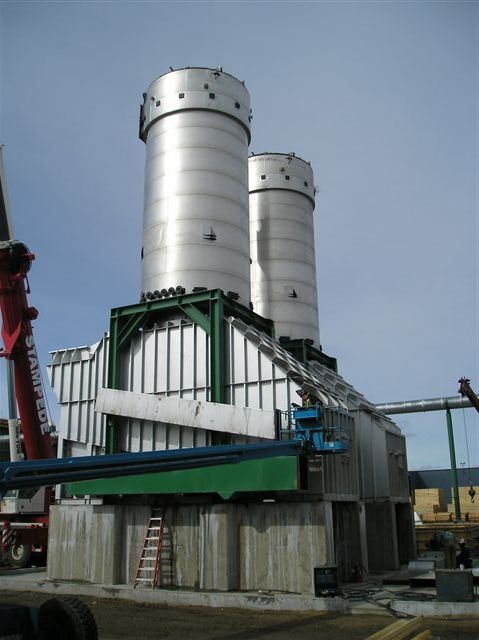 Biomass Energy Systems are used by industrial clients and assist in ...
---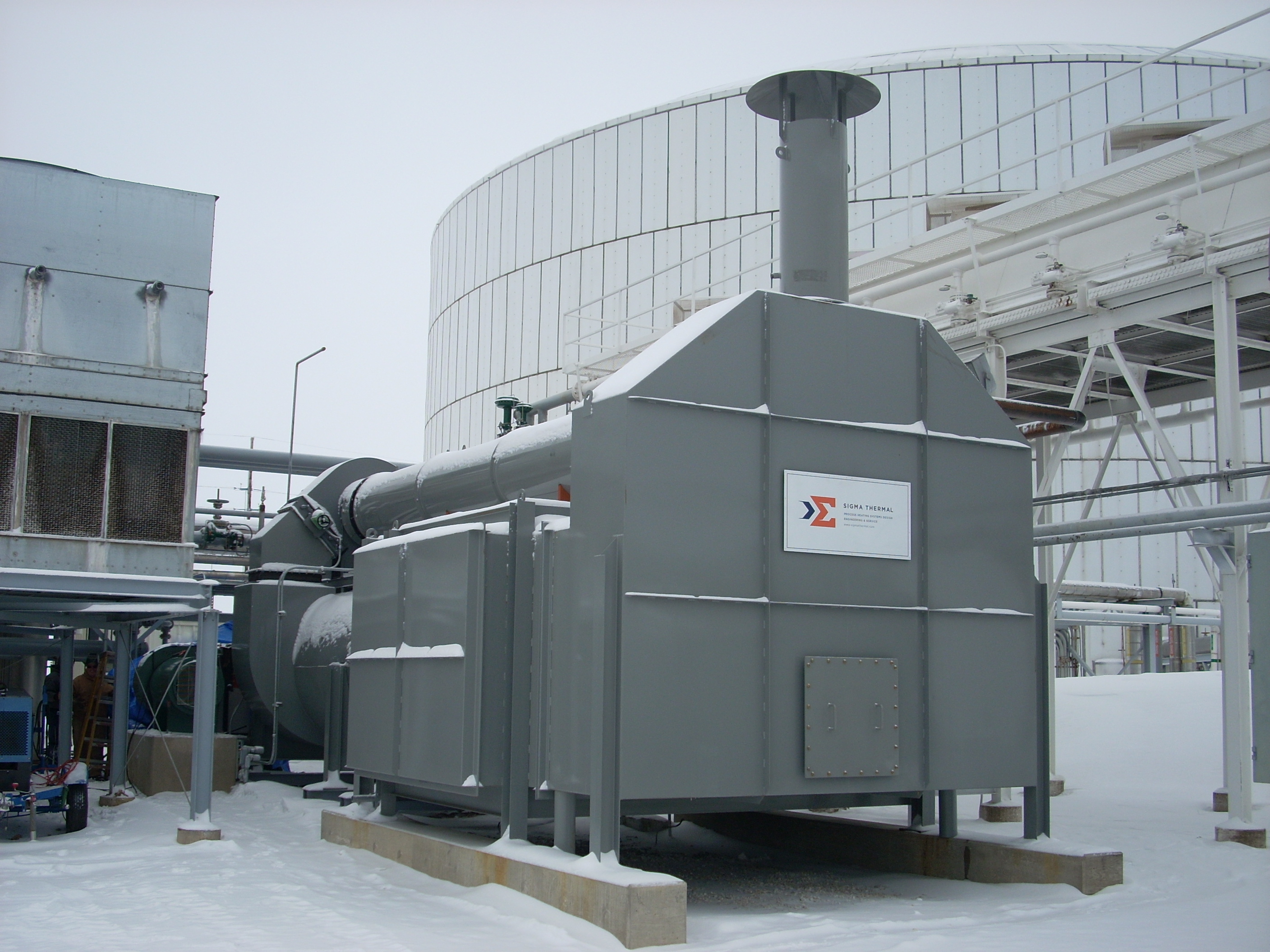 Sigma Thermal designs, engineers, supplies, and services process heating systems for ...
---
Single-use systems (SUS) are now used in the majority of biopharmaceutical processes involving animal cell cultures. Single-use filters, plastic storage bags, single-use mixers and single-use bioreactors for upstream processing (USP) in pre-clinical and clinical sample production are the items most commonly used. However the biopharmaceutical industry is also making greater use of SUS for downstream ...
---
73 Results Found