Industry Intelligence
When it comes to protecting the performance of your applications—from the extremes of solar energy production to pharmaceuticals and throughout the multitude of processes in between—choosing the right heat transfer fluid is crucial, but it's not the only step. ...
---
Learn more about how Nol-Tec's expertise in dense phase pneumatic conveying can provide solutions to your bulk materials handling challenges. ...
---

Guerrilla marketing doesn't wait around for an audience; it goes to the audience. Bringing your message and product to consumers is a highly effective technique. This non-traditional method allows you to stand out from the advertising clutter by leaving a more personal and real impression on people.You're giving them an experience, not just an image to look past as they flip through a magazine. So take advantage of the time of year when everyone is out enjoying the summer weather, and give them an experience they won't forget with one (or more!) of these six guerrilla marketing ideas! ...
---

Waste Heat Recovery is an essential service in today's energy focused ...
---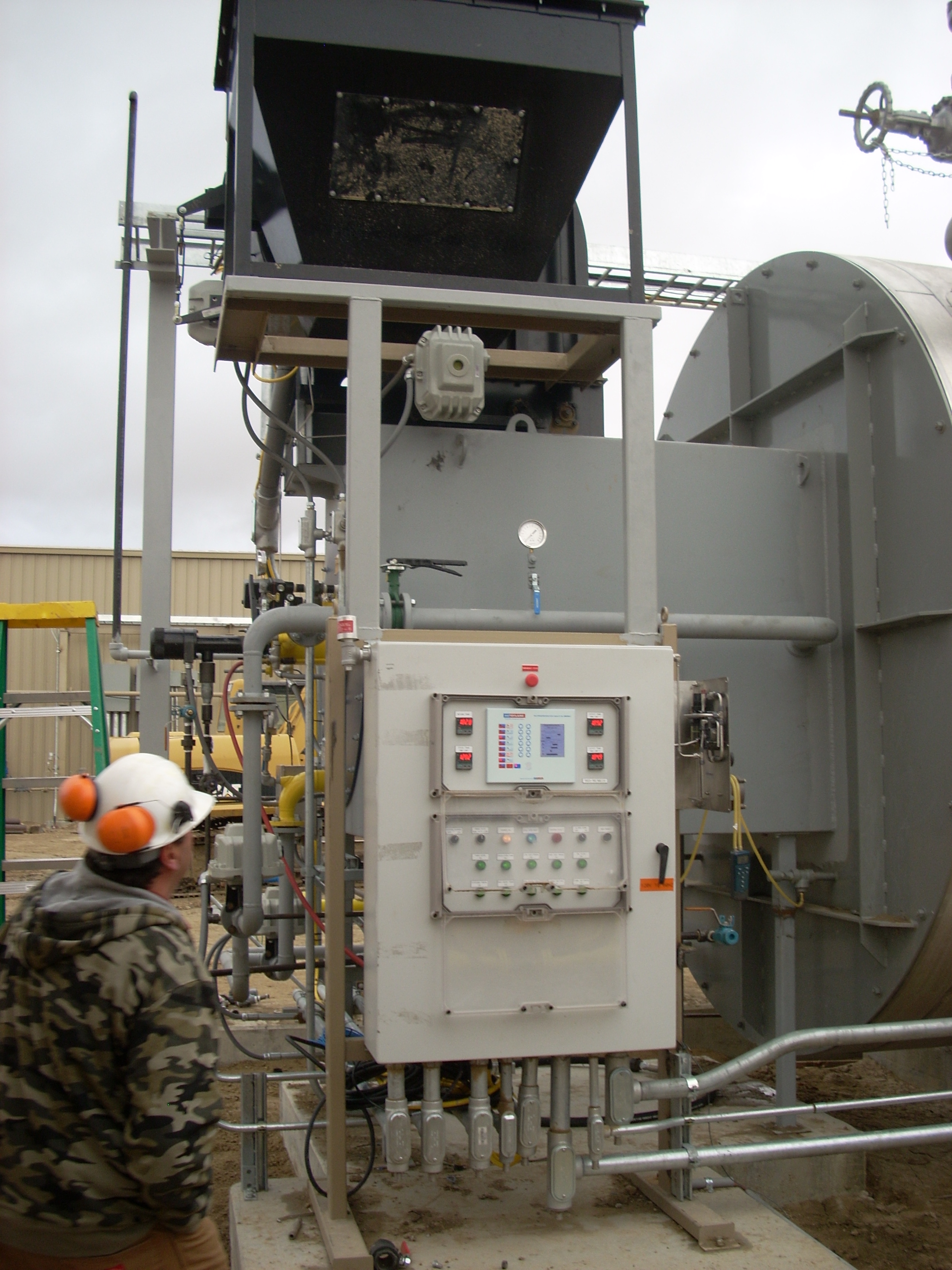 Automation solutions are available via our full service automation group. & ...
---
Direct and Gas Fired Heaters are available as both convection heaters ...
---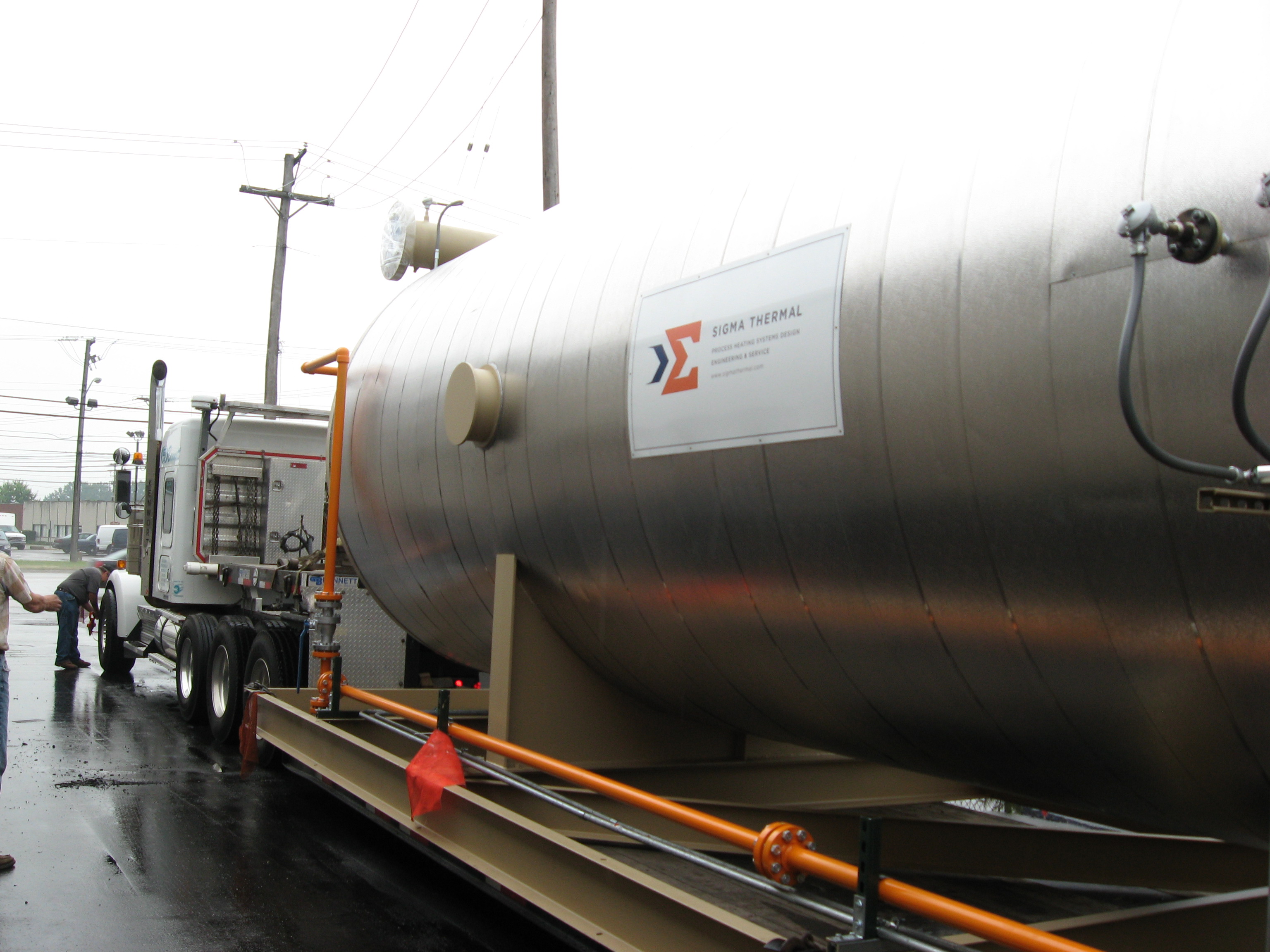 Process Bath Heaters are available to indirectly heat liquids and gases. ...
---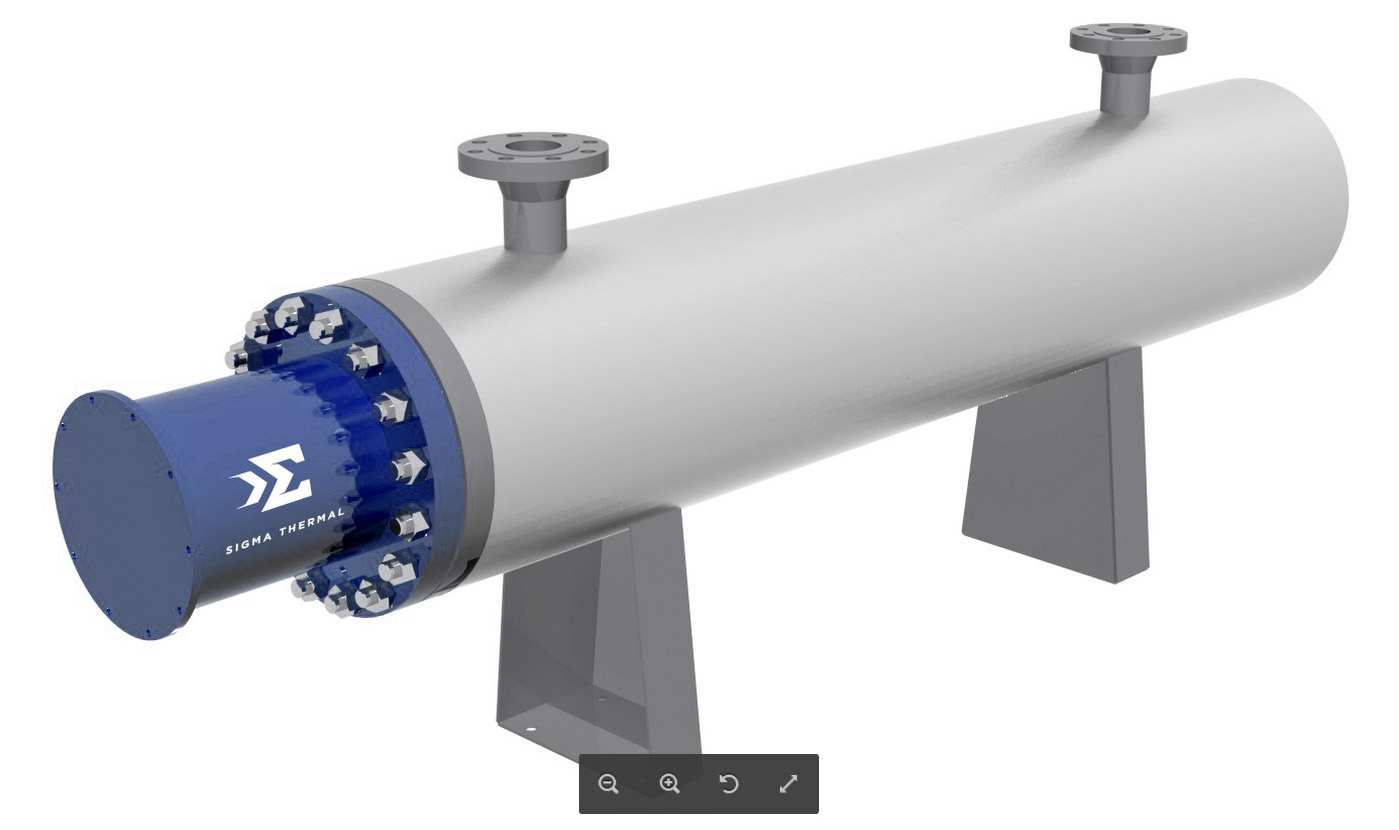 Electric Process Heaters are available in standard and customer heater designs ...
---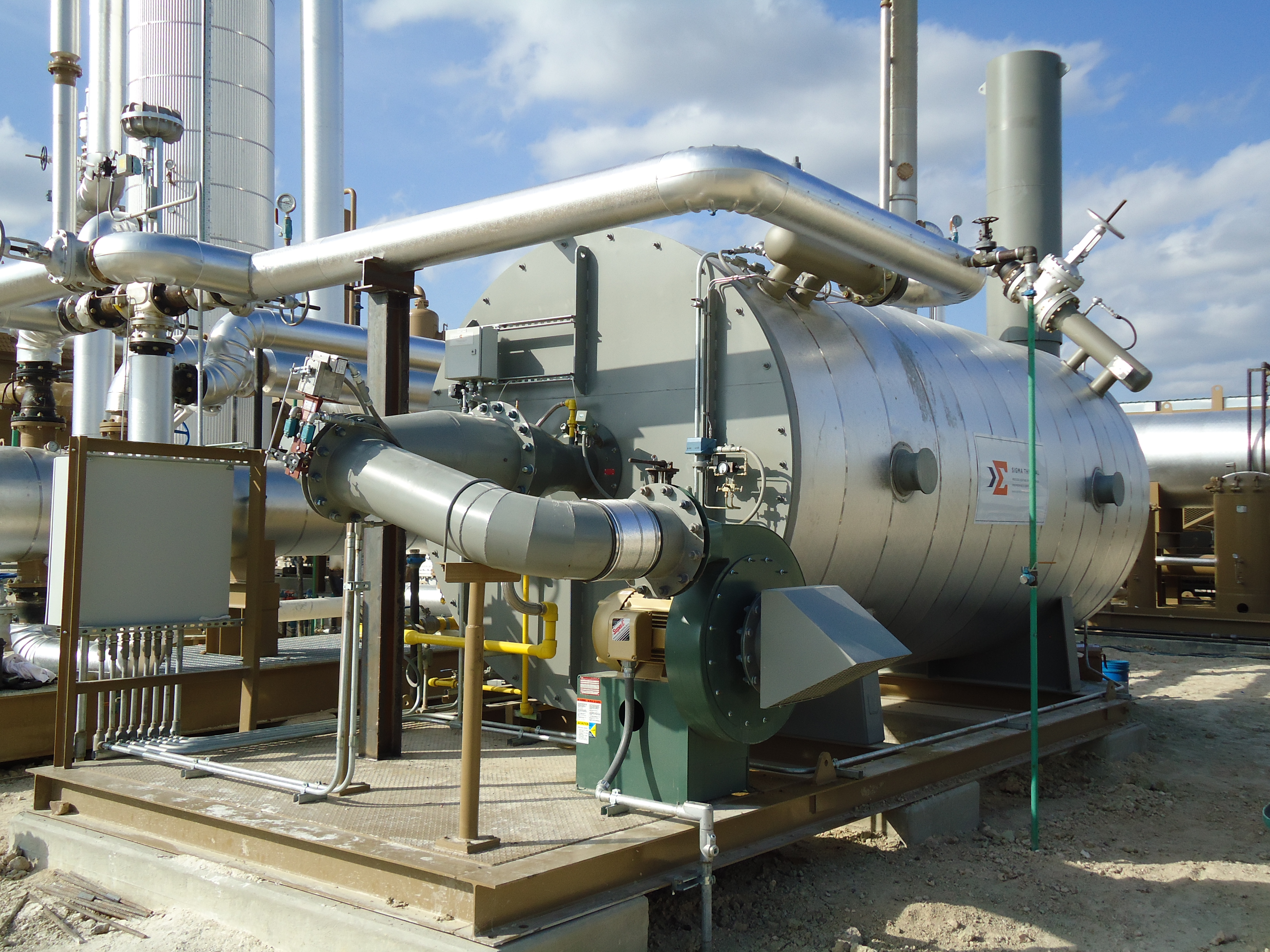 Thermal Fluid Systems include two standard types: HC-1 and HC-2. We ...
---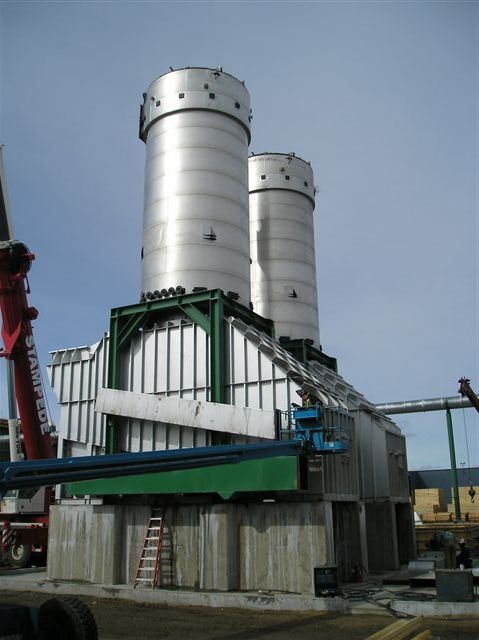 Biomass Energy Systems are used by industrial clients and assist in ...
---
75 Results Found