Industry Intelligence
For many people, one of the most important features to consider when sourcing a vacuum pump is the ability of that pump to hold up over the long term.  Pumps are exposed to a wide range of operating conditions that could lead to premature pump failure, if the wrong pump is selected.  VACUUBRAND's chemical resistant ...
---
In light of the operational concerns reviewed in Part 1, this chemical recycling firm decided to evaluate different pump technologies.  Fortunately, recent advances in vacuum pump technology make dry-running pumps a viable option for many of those currently using liquid ring pumps.  Dry pump technologies like chemical-resistant diaphragm pumps can be considered as a viable ...
---
Summary:  A number of common industrial processes require vacuum, such as distillation or drying operations.  The necessary vacuum has historically been supplied using a variety of technologies that have high operating costs in terms of both consumables (e.g., oil, water) and maintenance costs.  With recent advances in pump technology, process vacuum can now be supplied ...
---
VACUUBRAND's chemical-resistant diaphragm pumps have been designed and manufactured to exacting standards not only in order to achieve the performance our customers count on, but also to run quietly. ...
---
VACUUBRAND has specialized in vacuum pumps, gauges, and controllers for process, industrial, research, and OEM applications for over 50 years.  We have earned a loyal, global following for our dry, chemical-resistant pumps, long service intervals, and advanced controls.  Our oil- and water-free vacuum pumps provide our customers with quiet, reliable vacuum and simultaneously make customers' ...
---
This paper describes advances in two-wire instrumentation, specifically in relation to flowmeters, that have taken place in the past few years, and the significant cost benefits that this new technology can realize for plant builders and operators in terms of capital investment and cost of ownership. ...
---
Modern flow technologies provide instrument engineers with vital self-monitoring information. The format of such applications for temperature profiling in the oil & gas and petrochemical industries are characterized by demanding process conditions in term of hazardous media with high pressures and temperatures—combined with elevated corrosion rates, turbulence and vibration. Specialized instrumentation such as array sensors and multipoint thermometers are available to make required measurements, but care must be taken during installation and use. ...
---
No matter what technology you choose to measure level, always look at the accuracy you want to achieve and the process conditions. What is the pressure and temperature of your process? Will there be foam or gas fumes associated with this process? Is there an agitator or turbulent surface in the process? What is the dielectric or specific gravity of your process? In most applications you will find there are multiple technologies that will work, with the final choice best determined by working with an experienced supplier of all of the leading level measurement technologies. ...
---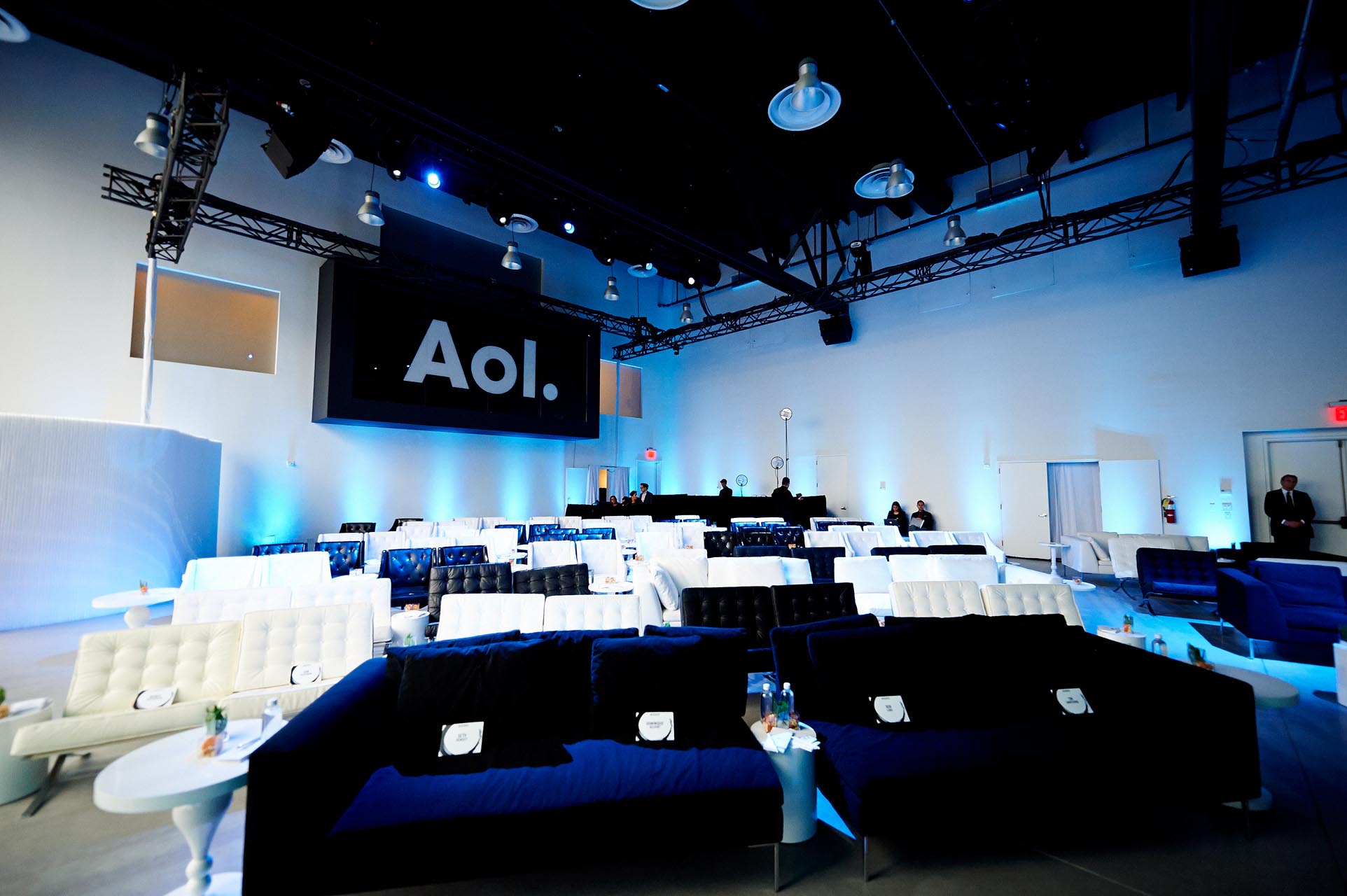 In September, AOL took a decidedly exclusive approach for its second-annual Programmatic Upfront, targeting 150 executive-level clients with an invite-only c-suite upfront event on Advertising Week's opening night. ...
---
Interview with Jenike & Johnson at the 2015 Chem Show ...
---
89 Results Found