Industry Intelligence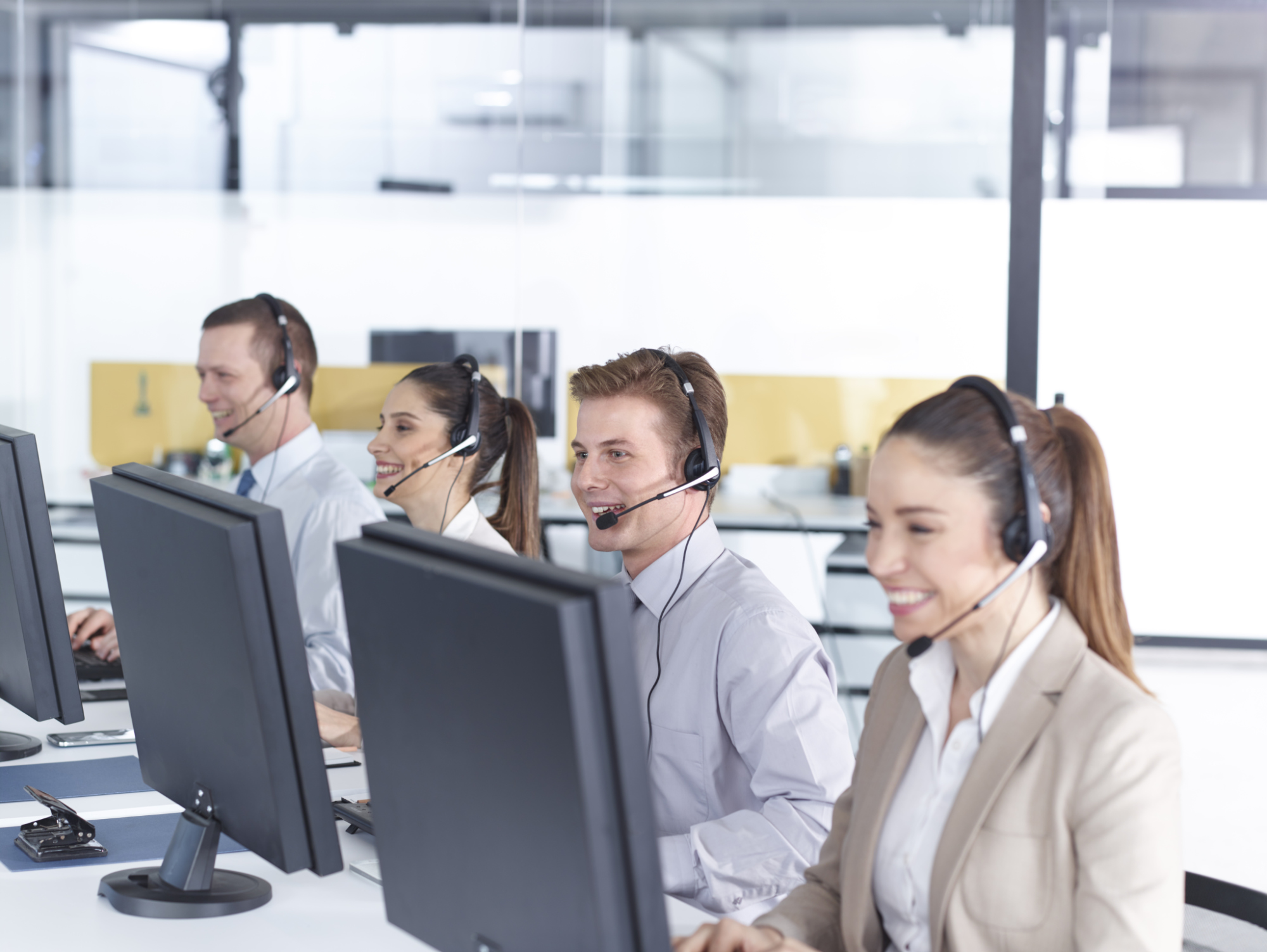 Every publisher is experiencing new challenges. Some are investigating and adopting new solutions, while others are trapped by legacy structures and hidden biases that prevent them from considering the full range of options available to them. ...
---

Datatrax® Nomad™ is our completely mobile customer relationship management system. No longer will the lively hood of your company's sales suffer due to busy work schedules, hectic personal lives, or even challenging commutes. Since Nomad™ is always in your pocket, with you at all times, your accounts and much more can be managed quickly, easily, and without delay. ...
---

Datatrax® version 5.3.0 is 'chock full' with new features. Media Package Billing, Subscription Billing, Revenue Recognition, and Web Inventory Management are just some of the new and/or enhanced features of our latest release. The new Datatrax® Sales Dashboard gives your sales representatives a snapshot look at sales performance, sales follow-up activities, quoting percentages and more… Datatrax® 5.3.0 is available NOW for upgrade. ...
---

Everything you need all on one screen. Your workflow has never seen this kind of efficiency and speed, and probably never will anywhere else. ...
---

Let's say that your company, although fairly small as measured by sales, is considered to be a thought leader and expert in (for example) high-end home audio. You have considerable credibility in the industry because of your "take no prisoners" product reviews, engagement on social media, and supporting editorial policy. ...
---

We see them all the time in print and online, and there are numerous TV shows that celebrate their existence. Yes, we are talking about awards. ...
---

Guerrilla marketing doesn't wait around for an audience; it goes to the audience. Bringing your message and product to consumers is a highly effective technique. This non-traditional method allows you to stand out from the advertising clutter by leaving a more personal and real impression on people.You're giving them an experience, not just an image to look past as they flip through a magazine. So take advantage of the time of year when everyone is out enjoying the summer weather, and give them an experience they won't forget with one (or more!) of these six guerrilla marketing ideas! ...
---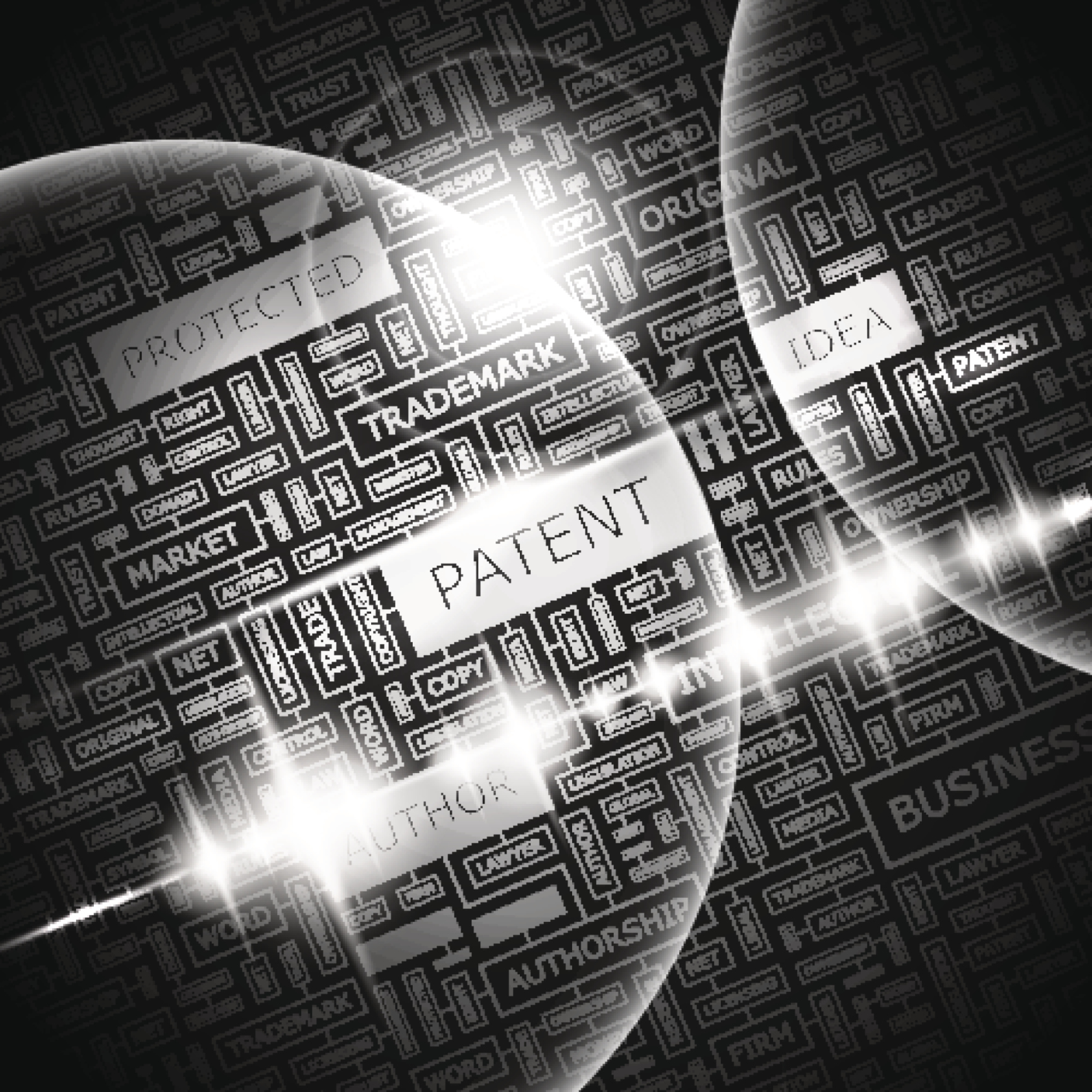 Back when marketing dinosaurs ruled the earth (around 2003 or so), the World Wide Web was the Wild, Wild West. Many poured their heart and soul into producing a great contemporary (for its time) website, populated it with the stickiest of content, and spent many long hours making sure it was properly maintained and always up to date. However, there was a problem... ...
---

Interactive Media Designer at Nxtbook Media, Terri Shadle, believes that designing things with purpose and meaning far outweighs anything cosmetic. Here's how Nxtbook keeps their designers focusing on what matters... ...
---

The AdStation engineers have done it again. Adding to our already popular automated email offer engine — we've empowered publishers with more control over their offer distribution and monetization strategies. ...
---
169 Results Found