Industry Intelligence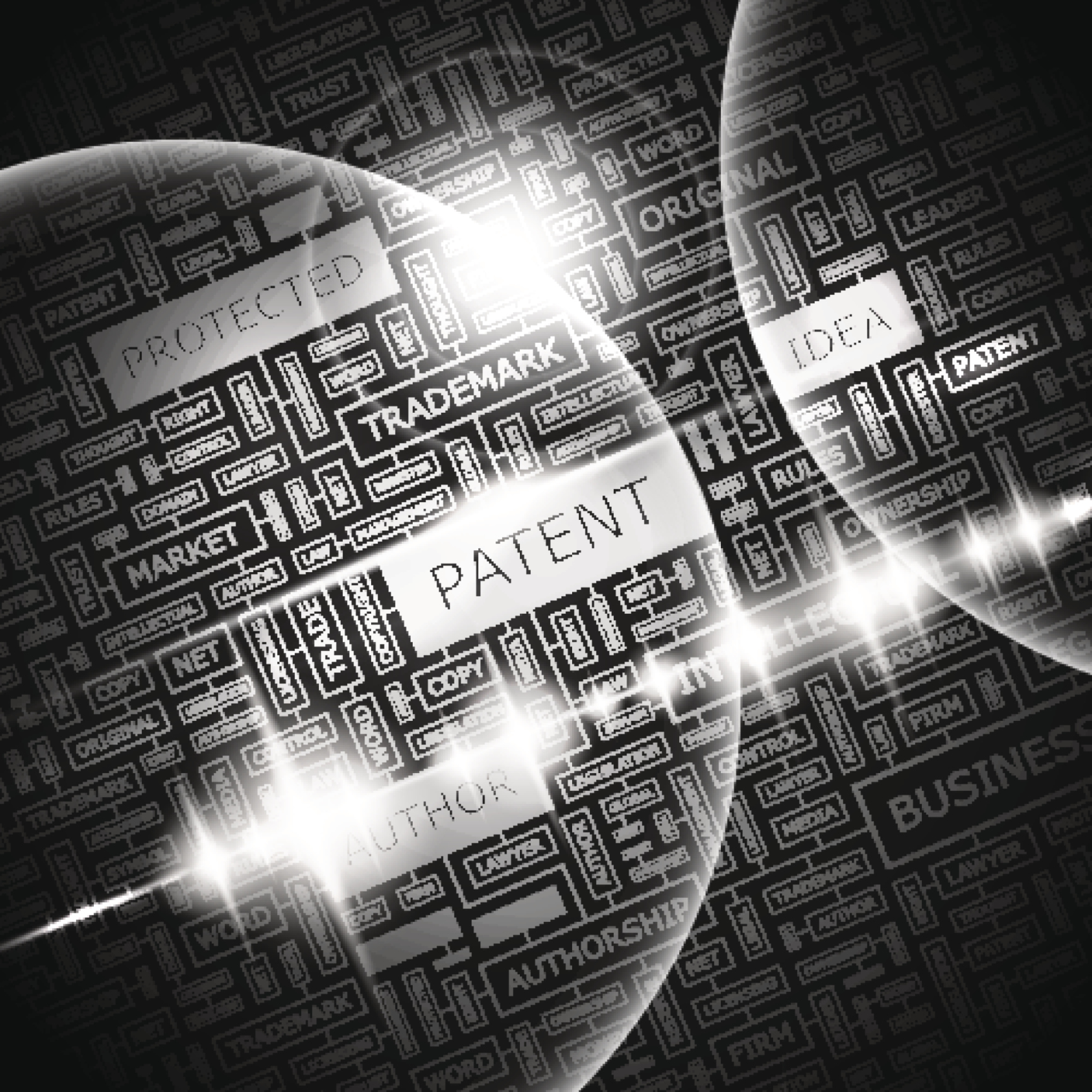 Back when marketing dinosaurs ruled the earth (around 2003 or so), the World Wide Web was the Wild, Wild West. Many poured their heart and soul into producing a great contemporary (for its time) website, populated it with the stickiest of content, and spent many long hours making sure it was properly maintained and always up to date. However, there was a problem... ...
---

Interactive Media Designer at Nxtbook Media, Terri Shadle, believes that designing things with purpose and meaning far outweighs anything cosmetic. Here's how Nxtbook keeps their designers focusing on what matters... ...
---

The AdStation engineers have done it again. Adding to our already popular automated email offer engine — we've empowered publishers with more control over their offer distribution and monetization strategies. ...
---

Your email list is quite possibly your most valuable connection to your audience. If maintained well, the natural growth of your list can help you to make trusted, honest connections with users that truly want to receive your content. Organic growth can take quite a bit of time — but there are solutions for expediting the process without severely sacrificing the quality of your subscribers. Try these: ...
---

When searching for brand safe data monetization solutions for your digital audience, your options can seem pretty limited. Programmatic ad placements are still far from perfect and if you take a look at Pinterest's wide collection of ad placement fails, it's a less-than-gentle reminder that if you misstep — even unintentionally — the Internet will let you know about it. ...
---

We are living in a content junkie's dream. Anywhere he or she goes, there is instant access to all kinds of content, summoned with a quick search and tap of the finger. At this point, we get irritated when we can't have access to content and feel scandalized when we feel it's being withheld. ...
---

Online communities have moved from being a social strategy to a full business strategy as business leaders are starting to understand the high-level impact a connected audience can have on their company's success. Harley-Davidson is a perfect example of this. ...
---
Welcome to setting up your Blonder Tongue HDE-8C-QAM for the DIRECTV Receiver-Less Solution! Blonder Tongue's HDE-8C-QAM with option 2 provides an economical DIRECTV HD solution for the institution market. ...
---
Having problems and errors in the quality of your video file? In this video we focus on the first step, capturing a Transport Stream, using Blonder Tongue's MTSA-PRO! ...
---

There's something exciting about mashing "Armageddon" and just about any other word. We've witnessed this recently with the heavy snowfalls of winter, prompting newscasters to report a "snowmageddon" in some areas. The practice has resurfaced this week with a "mobilegeddon" caused by Google's search algorithm update this week. ...
---
162 Results Found